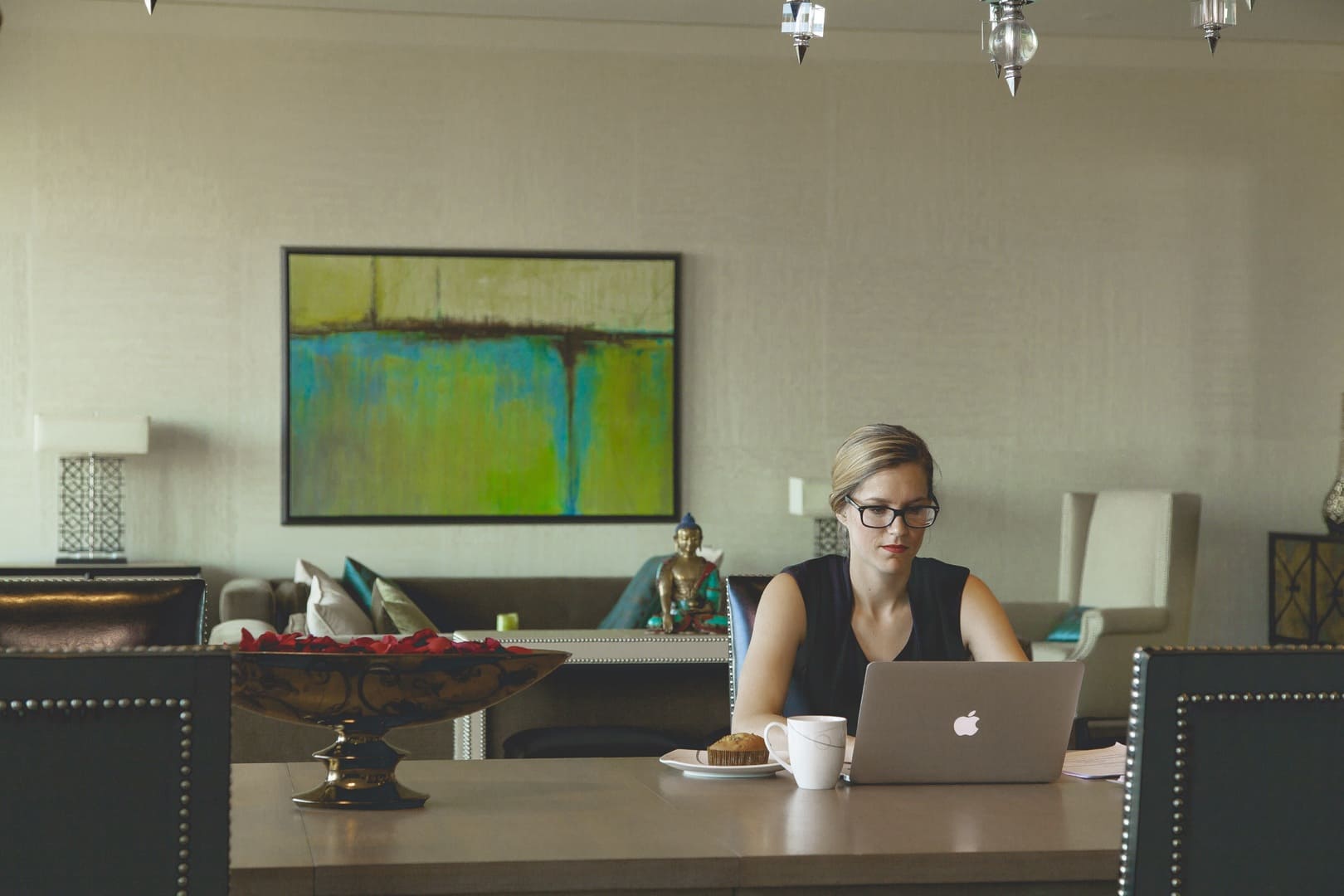 The Profinitó Felszámoló Kft was founded with the aim to be entered into the new list register of liquidators via complying with the provisions of the call for tender issued by the Government.
At our company we insist to create a dynamic team, which brings its experience and outlook from the 21st century. Our liquidators, economist, legal expert and auditor has more than 10 years of professional experience. They are all recognized on their own specialization.
With our colleagues we are striving to change significantly the social and the economical judgement of the profession.
Our company operate as a family friendly workplace. We support the parents coming back from maternity leave, we also provide the possibility of home office and the flexible work hours.